1399 Davenport Rd Toronto, ON M6H 2H6
Veterinarian in Toronto, ON
Whether you have one pet or a dozen, regular visits to a veterinarian at Dufferin Davenport Animal Hospital will provide the foundation for optimal health and disease prevention. Our facility in Toronto, ON, is equipped to provide care for everything from routine wellness checks to emergencies, and we even work with exotic animals. We look forward to developing a long and beneficial relationship with you and your four-legged family members.
Prompt, Professional Care
Whether your beloved animal companion has fur, feathers, or fins, our veterinary clinic is dedicated to helping you keep him or her healthy and happy. We're a modern, local animal hospital that's passionate about animal wellness. Our office provides services that range from owner education to surgery, and our facility is open seven days a week for your convenience.
You'll find a patient-focused veterinarian when you bring your pets to Dufferin Davenport Animal Hospital. You can learn more about our services and payment options by
contacting our office
today. Our animal hospital provides some of the finest care in the Toronto, ON community, and all procedures are provided in-house for more efficient service.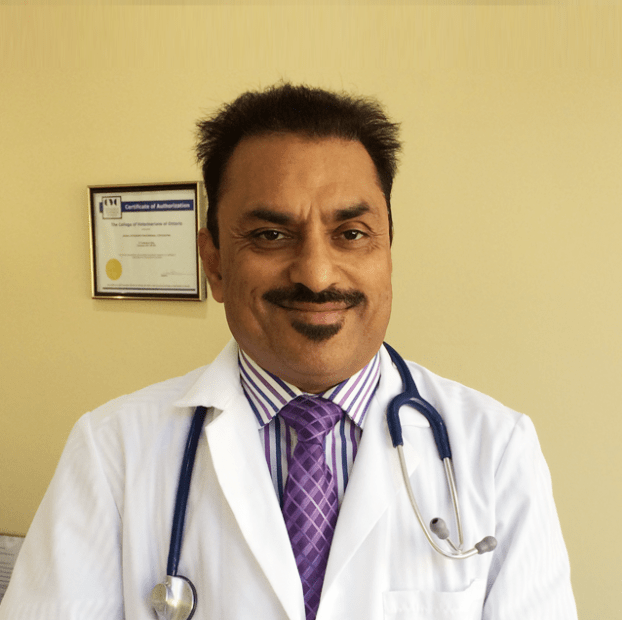 Mon - Fri: 9:00am - 7:00pm Sat: 9:00am - 3:00pm Sun: Closed